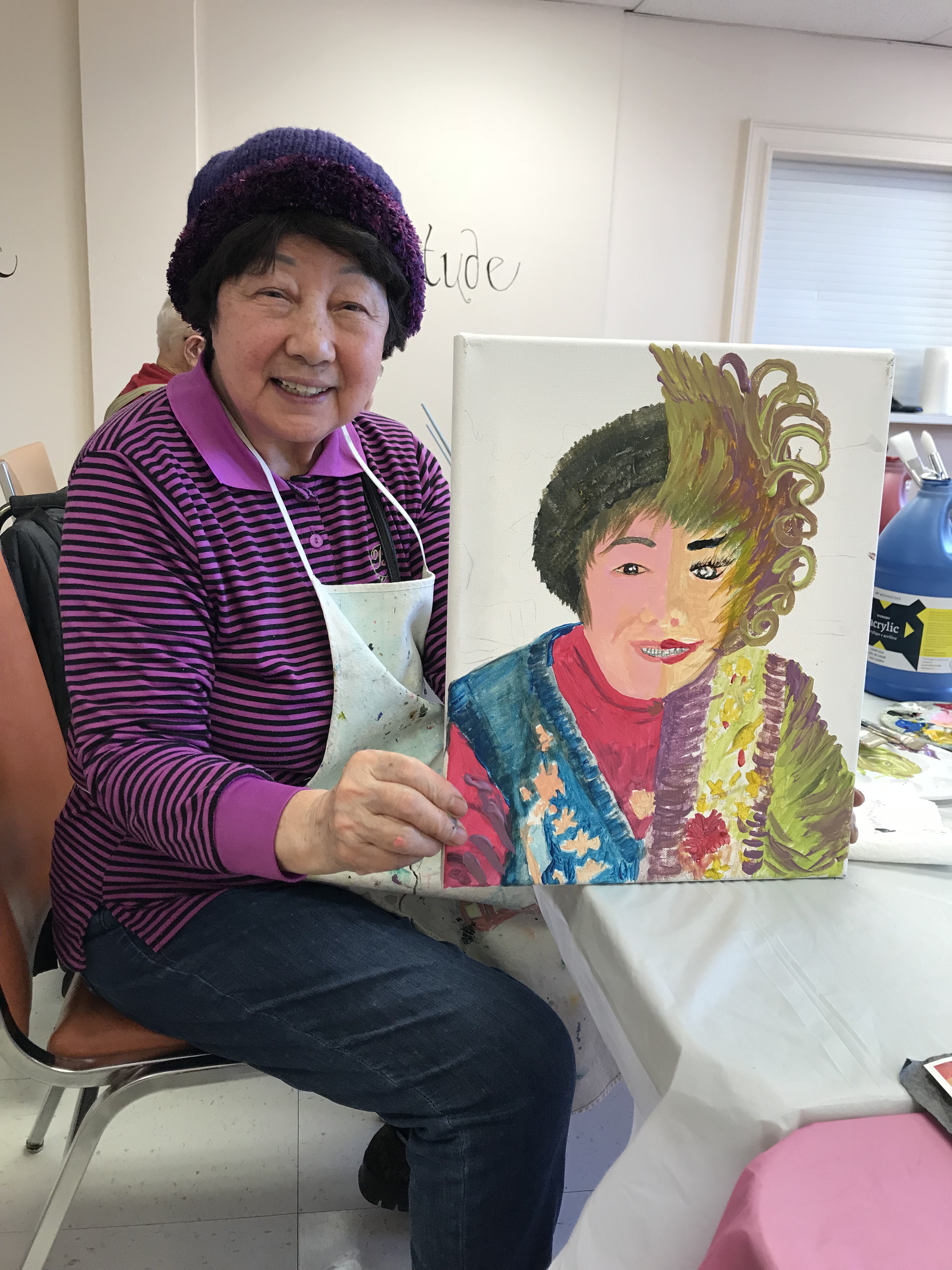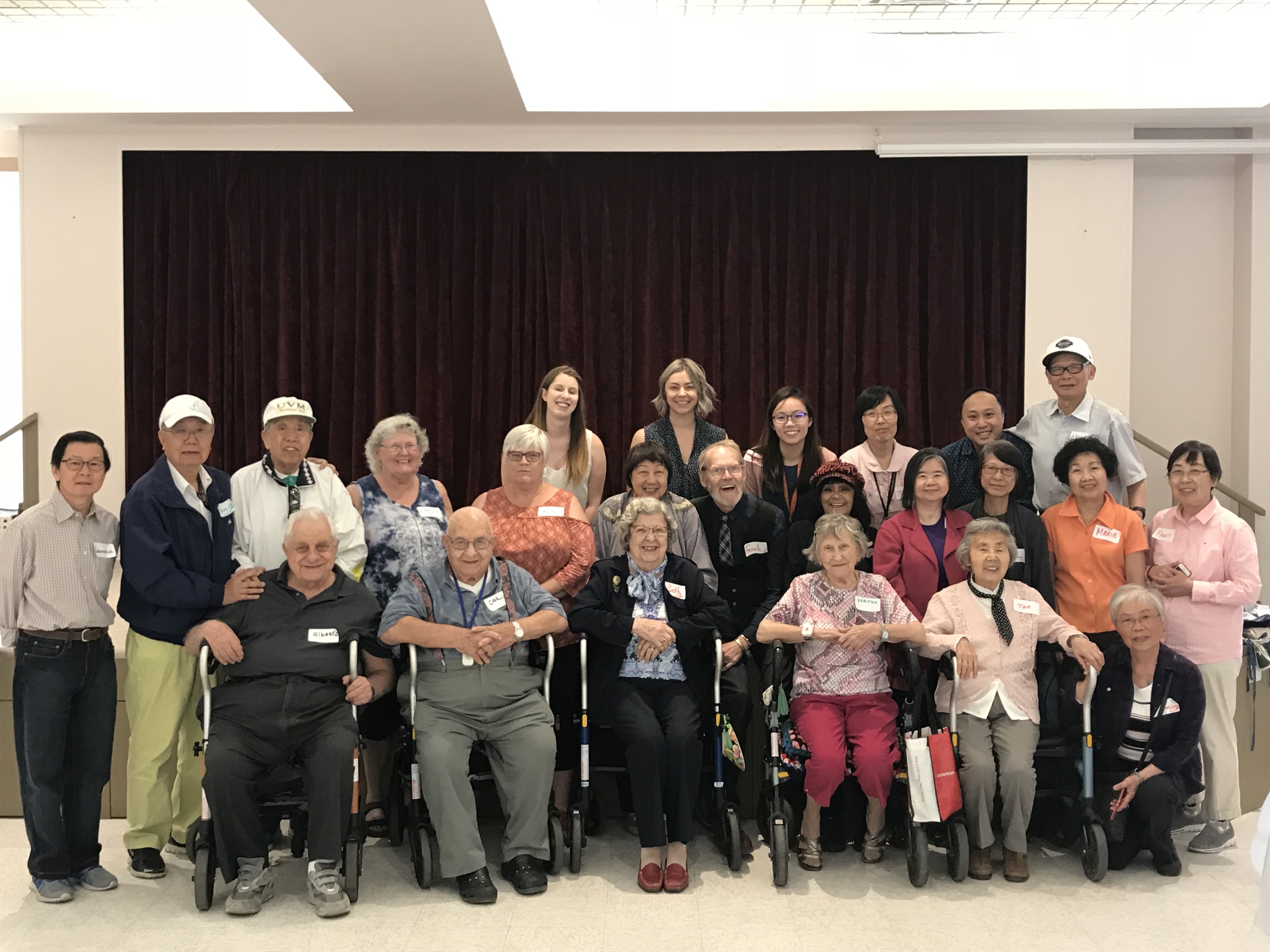 First of all, I deeply appreciate CCECA for giving me this precious opportunity to participate in the Art Inspire workshops.
Since participating this lovely activity, I recognized that after my retirement long time ago, my "elderly life" could be full of fun and joy. This was especially true during the discussion of the psychology for seniors which was full of enthusiastic encouragement and exchange of ideas.
In each activity, . Everyone kindly helped and encouraged each other, learnt and laughed together like a harmonious family. I have difficulties in writing English, but Frank acted like a standard dictionary and taught me accurate grammar and vocabularies. ! Normally, seniors only leave home for big event, we felt that the duration of the activity was too short and wished we could stay in the happiness and laughter longer. This was especially true as the young facilitators always taught and encouraged us with smile, love and patience. We had freedom to create and express our ideas and had never been despised. This built our confidence and made us felt young!
In conclusion, we finally have the opportunity to start and irrigate a new life and develop talent. I think we can use one word "dream" to describe this experience! This wonderful dream is precious. It helps us get rid of loneliness. In addition to expressing my gratitude and thanks to everyone for their love and patience, I hope that this sweet dream will continue forever and will not stop! In the end, I wish you all the best for health, happiness and have a sweet dream every night.
Thank you!