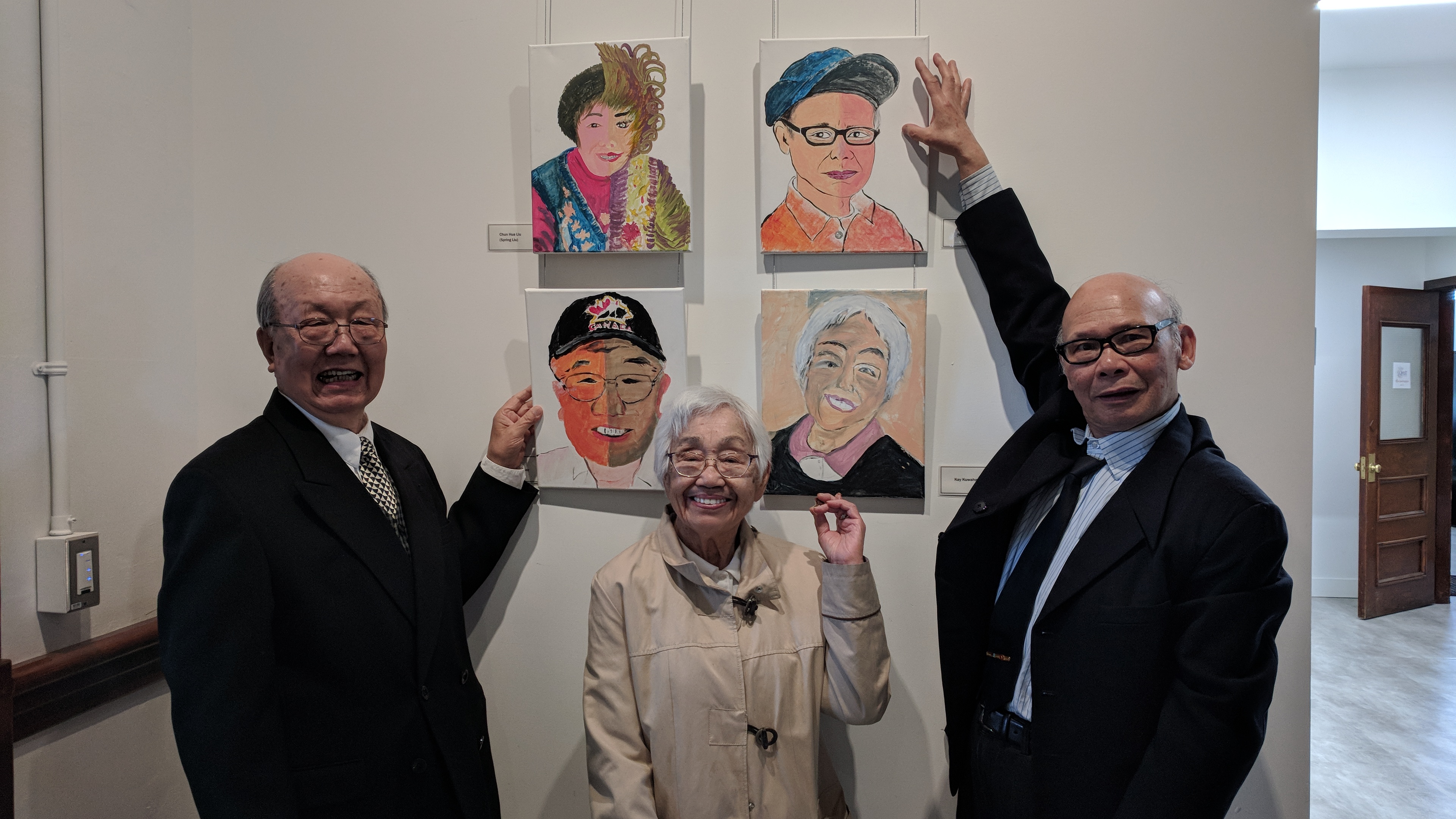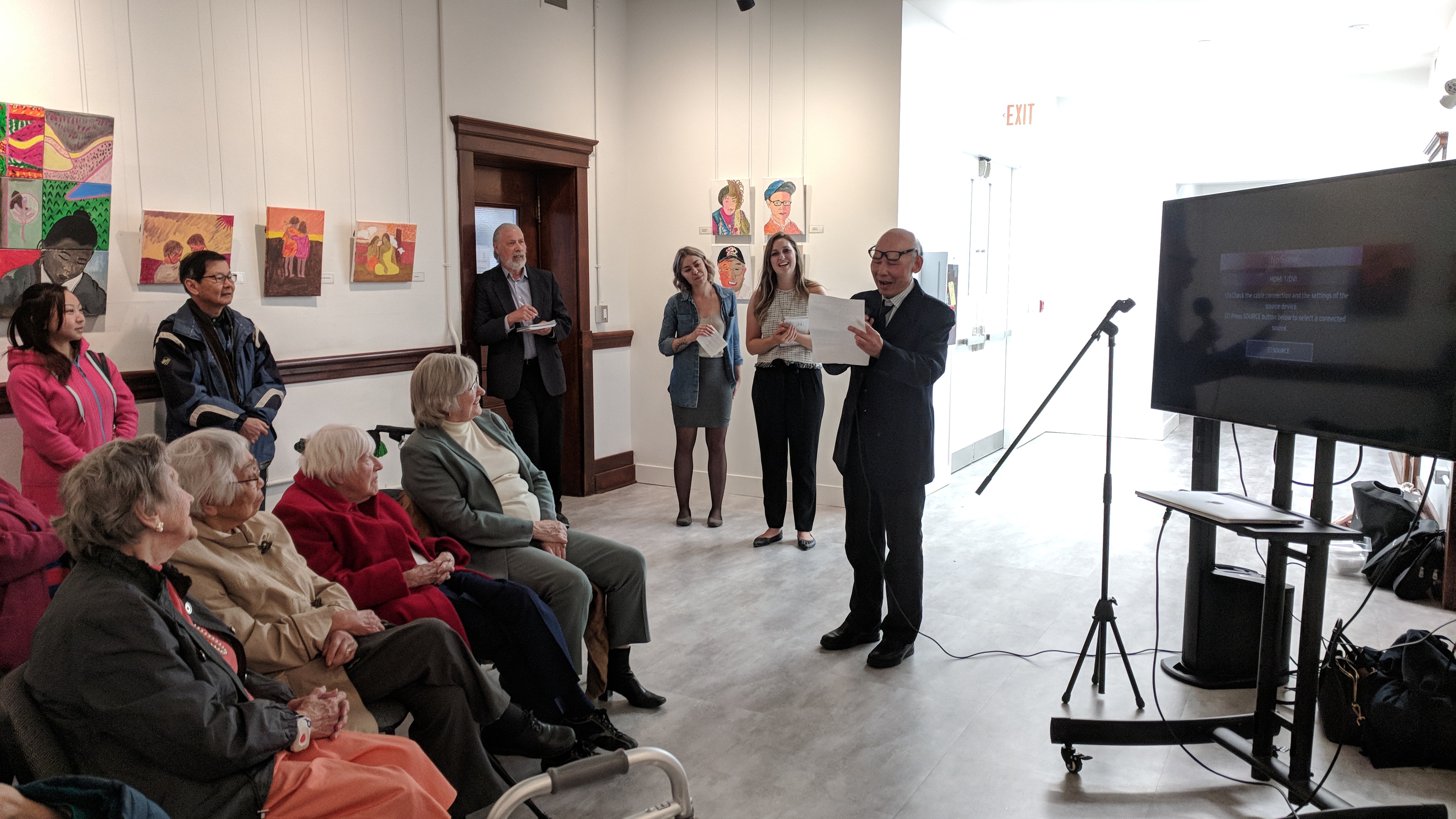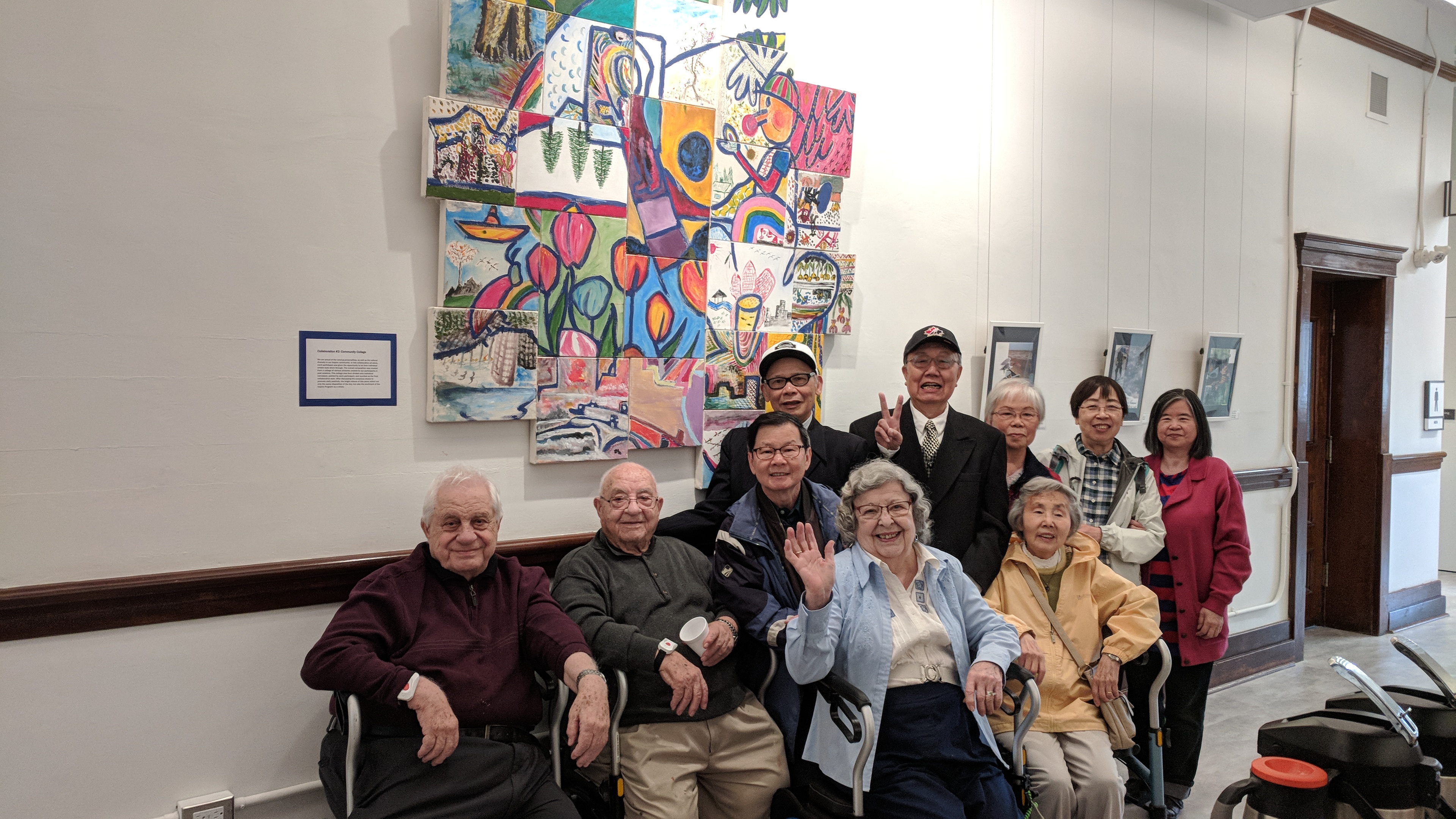 I have joined the Inspire Project workshop for six weeks with less than 20 hours, but my gains were fruitful :
1. I gained friendship and met a dozen of new friends from different ethnic groups.
2. I am 77 years old and have never been to kindergarten. When I came to Canada, I saw my grandson going to Preschool and was envious of his naivete and freedom to graffiti. My participation in the Inspire Project was very similar to this and made me feel rejuvenated. I had a happy time.
3. I gained some painting knowledge, for example, the difference between "cold" and "warm" colors that I was not aware of.
4. The workshop was delivered in English but with the translation provided by other participants, coordinators and the volunteers, my English has been improved.
I hope that this meaningful activity will carry on so that more seniors can experience the happiness from it.
Thank you.
Wendell